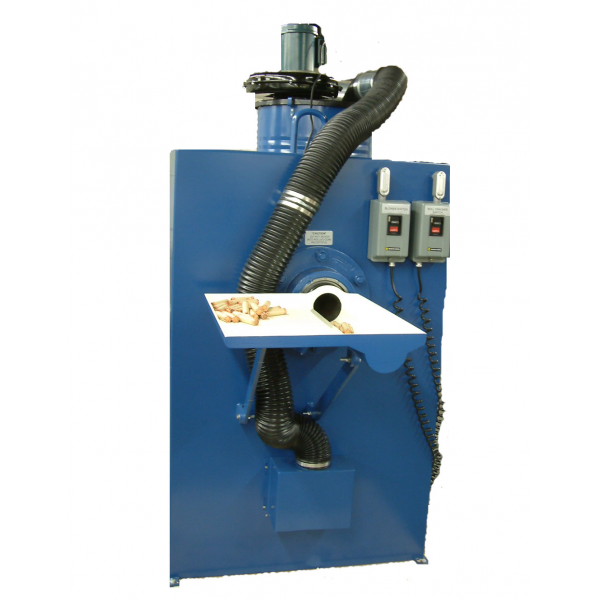 N. F. String & Son, Inc. is proud to offer our unique Roll Cracker, which will take care of cracking your coin rolls.
If your business handles large amounts of previously unverified coins, our Roll Cracker is a must for your coin room. In less than one minute, a full bag (100 rolls) of any denomination of coin rolls is broken open and separated from its wrapper.
The Roll Cracker handles coins rolled in flat tubular coin wrappers, crimped end coin wrappers, automatic coin wrap paper of any weight, and even plastic coin wrappers.
If you have any questions about our Roll Cracker coin rolls, please contact us.